Google Ads For Dentists
With over seven years dental marketing experience, we can help you get new patients starting tomorrow.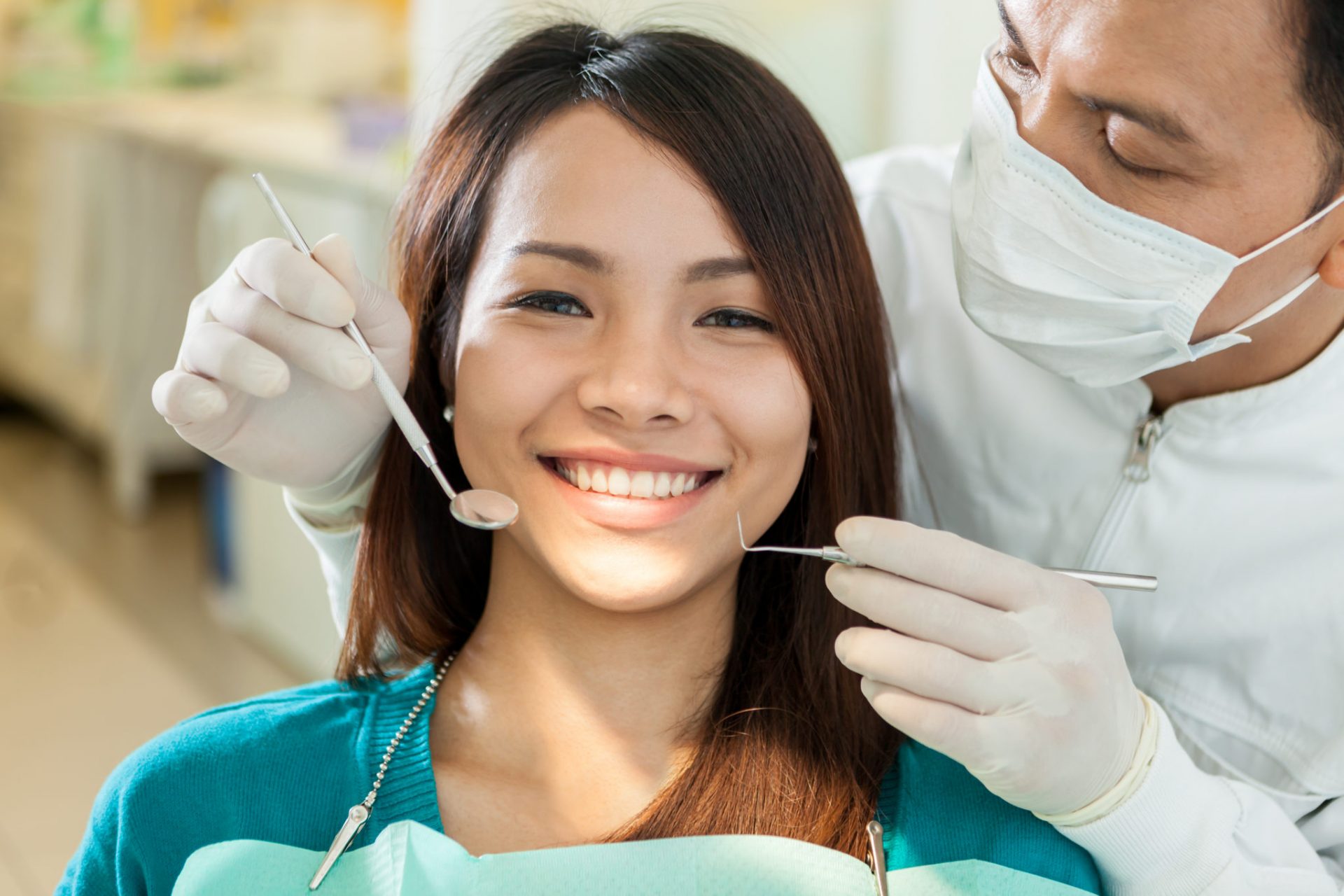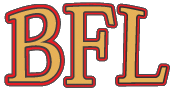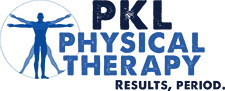 Comprehensive Dental Marketing
The dental business is an important, though often neglected, part of our everyday lives. While most avoid visits to a dental office, most are happy they did.
It's such a shame that most people avoid routine visits to the dentist since their dental health can have such a dramatic influence on the quality of their day to day lives. While we can't make people want to go to see their dentist more often, we can certainly make it easier to find YOUR dental office when they are looking for their next visit.
Using the power of Google Ads, we can help make those online searches more beneficial to your business. With prominent placement for your dental practice when new customers search online, we can make yours a featured place to visit.
How does it work?
Unless you've been living under a rock, you know most people search online before making any purchasing decision. Without question, Google dominates search and is so synonymous with online search that the word Google is now used as a verb ("I Googled it.").
You've most likely already done a Google search and have unconsciously placed priority over the top results. Unless you've spent the countless hours to understand the ins and outs of how search results are generated, it's natural to assume the better results are the ones at or near the top of the search results page.
How we can help – methods behind the magic
So now that you understand why it's important to show up well for relevant searches you have to know your options, the main things you can do to get more qualified leads and traffic to your site are Paid options and Organic Search. While both methods have their merit and can be (should be) used in conjunction, paid leads can have a more immediate impact on your business.
This is where our expertise in PPC/Google Ads comes into play. Using our experience, we help get your ads to a featured position in the Google search results when people are looking for your services. The best thing about online advertisement is you'll only show up on search results when people are specifically looking for what you have to offer. With good ad copy, we can motivate a potential patient to click your ad which will lead them to your site.
During this process, we track the data to make sure we can make any adjustments which will help us bring down the cost per click to ensure your leads are coming at the lowest price possible.
We've helped many other dentists make their practice more profitable via paid search, and your dental office is no different. More specifically, our experience in Adwords for dentists makes us the perfect advertising partner for your business, and we're committed to making your business flourish.
How we maximize your Adwords campaign
We don't just pay attention to the ads that show up on the search results pages; we also use every marketing technique we have at our disposal to achieve better results. Adjusting the on-page optimization of your website can significantly help in improving the outcome and making sure Google sees your ad and corresponding page as the most relevant option. This, in turn, helps your ad show up better as well as cheaper. Improving your Adwords Quality Score and Ad Rank is of the utmost importance.  This is called conversion rate optimization.

We help our clients make sure the page our ad campaigns direct to are there to help provide a solution to the potential patient. We can also offer helpful tips on how to influence new visitors to your site to take action which will lead to a new booked patient. Win for the customer and win for our clients!
We understand the dental industry very well and have done Google Adwords for many dentists over the years. As such, we feel confident in our ability to use our expertise in PPC/Adwords to help you grow your business and attract new, potentially long-term clients who can support your business for years to come.
We also use CallRail to track phone calls which then allow us to track your leads more effectively.  This call tracking is HIPAA compliant and we take this very seriously with our health industry clients.  We would never do or use a service that could jeopardize your patients information.
If you're committed to providing growth your business and handle new clients, then let us prove to you that we've got the right tools and methods in place to help you succeed. Please complete the form below or feel to give us a call and schedule a time to have an in-depth conversation with one of our PPC experts.
We look forward to being your partner in success and help you make this year your absolute best one yet! Let's get to work!
Testimonials from our clients
"Due to Matt's strategies our positions on search engines has improved. He has also reduced our cost of maintaining our website and our call tracking for training purposes. He has done a superb job redoing our website and maintaining it. As a we have received positive feedback on the new site, which has increased patient flow."
"Matt has helped me tremendously, taking the fear out of internet marketing and making use of every investment dollar. I'm pleased that my business has started to pick up as a result of Matt's hard work and efforts. Patients are finding us and calling to schedule appointments. He truly is an expert in his field and I highly recommend him for anyone that is looking to build their brand and business in the healthcare field."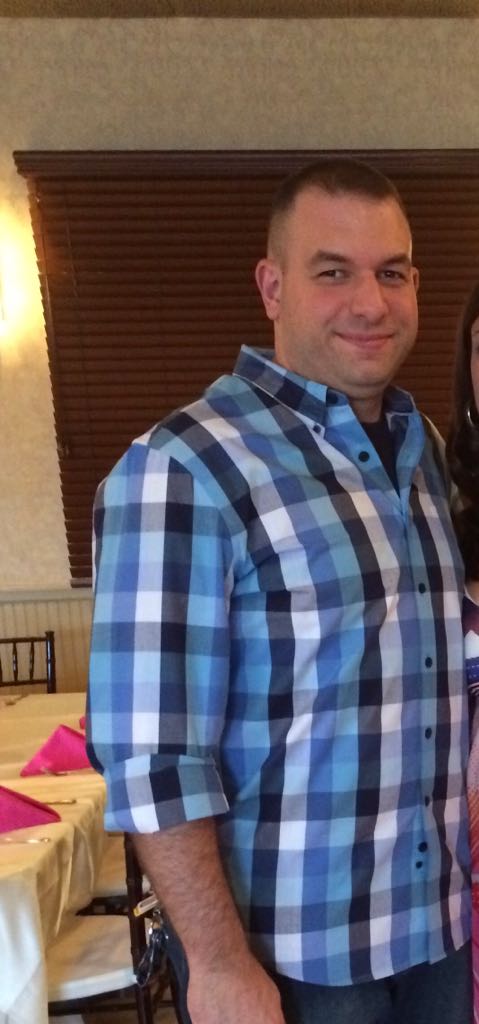 I am a father and husband living in New York. I have been working with Google Ads, Bing/Yahoo, and social media ads as far back as 2005. I started using these type of ads to make money on my own promoting affiliate programs. I have worked for various agencies on a part-time remote basis, until I started my dream job as a police officer here in New York.
I have helped hundreds of small business get more visitors to their websites – I can do the same for you.
Frequently Asked Questions
What does your service cost?
I charge a setup fee for your account. Even if you have an account already, I still create my own campaigns to run along side your existing ones until I have a firm grasp on what's working and what's not. This fee varies depending on the scope.
Here's the best part, I REFUND your setup fee. After three months I refund half your setup fee then after 12 months I refund the second half.
The reason I charge this fee even though I refund it is because I need to protect my time in setting up your account. Some people think once I setup the account that they can just click "Go" and they end up cancelling before even beginning. Sadly this has happened before and people received a perfectly setup account for "free". But then a few months later I get the email saying "I spent over $5,000 in the account you setup and didn't get any sales, can you help me?" I find that this fee setup is a fair way to protect me while rewarding a loyal client.
Do I have to sign a contract?
No. I don't do contracts as it just causes animosity. I charge my monthly service fee at the beginning of the month for services to be provided. At the end of each month you have the option to say whether my services are beneficial to your business and keep things going. If not, we can part ways and maybe revisit things at a later date. I also prorate the month if you decided to cancel mid month and will provide a partial refund.
How quickly can I see results?
One of the reasons I started concentrating just on PPC is because the results are instant. A well managed campaign can start sending you leads or sales the first day. There is no waiting like with SEO or if your TV commercial aired at the right time. The ads we display target people looking for you at the moment they are looking to buy.
What budget should I start with?
Like I said before I have worked with clients that had a $500 budget not including my fee. It works but it isn't ideal Most clients that I work with now have a starting budget between $1,000-$2,500 plus my fee and usually their budget increases due to performace. So if mid month you're getting a good amount of leads but are looking for more we can adjust your budget at any time.
What types of businesses do you work with?
I work with any business looking for leads or an increase in e-commerce sales. I get leads via phone calls or form submissions. Some of the service businesses I have worked with are dentists, lawyers, physical therapists, dumpster rentals, masonry, tile installers, business forms, atv/go kart performance parts, travel agents, vacation excursions, car dealerships, movers, roofers, contractors, and the list goes on. These clients have had budgets ranging from $500/month to $30,000/month and above. My main goal is to help businesses increase revenue using a platform that most people can't do on their own.
Generate more leads and sales with an intelligent, well-executed PPC campaign.