My name is
Mathew Pinelli
I provide a no BS approach to your paid marketing.  I get you a positive ROI without the fluff and slimy sales pitch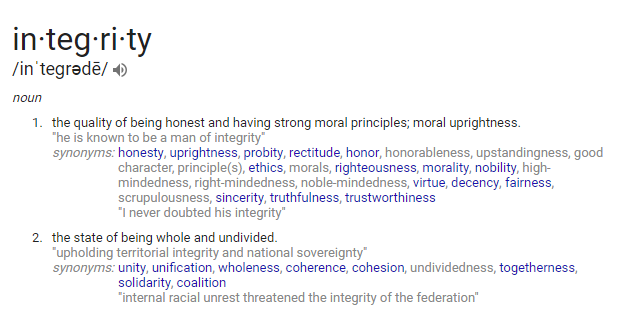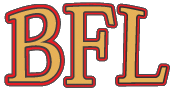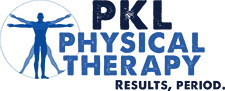 Here are some things that you will receive from me.
1- I will treat your business as if it were my own. I have great respect anyone with their own business and realize it puts a roof over your head and feeds your family. I'll NEVER jeopardize that for any reason.
2- I will get you targeted quality traffic with no BS fluff. This will result in more leads, more new business, and more revenue. I can guarantee the traffic I get with PPC will be nothing but the best. I know what I am doing and have been doing it a long time. I have negative keyword lists for most industries, including yours. I have data for the last 13 years work from and know what works and doesn't. So from the start you will minimize wasteful spending. You just need to close the sale.
3- I will let you know right from the start if you are setting up yourself for failure. Is your website designed correctly to collect leads? Are you willing to use call tracking? Is your budget realistic? From the start I have a strict game plan that I follow and, unfortunately, if you are not willing to use I will probably pass on the work. My reputation and history of success means the world to me. I don't want to tarnish that for any amount of money.
4- You will have my cell number and you can call me any time.
5- I have experience in many other aspects of the online marketing strategy and other traditional marketing. If you need to bounce ideas or get advice, call me. I will be willing to put my two cents in or do some research for you and give you a well-educated answer.
6- You will own all your accounts. If and when you decide to move on you will always keep your data and I will never hold it hostage.
7- You will deal with me and me only. I do not outsource my work and never will. I know my limits and will never take on an amount of clients that would cause me to not give 110% to each client.
8- Having a career benefits you because I am not inflating costs or my hourly rate. I charge a very fair price for a United States based expert and the money is second to hearing someone tell me how happy they are.
9- Lastly, I will tell you're the truth no matter how bad it is. The truth gets results.
Here is a link to my Google Partner page.
https://google.com/partners/agency?id=3194616230
Testimonials from our clients
"Due to Matt's strategies our positions on search engines has improved. He has also reduced our cost of maintaining our website and our call tracking for training purposes. He has done a superb job redoing our website and maintaining it. As a we have received positive feedback on the new site, which has increased patient flow."
"Matt has helped me tremendously, taking the fear out of internet marketing and making use of every investment dollar. I'm pleased that my business has started to pick up as a result of Matt's hard work and efforts. Patients are finding us and calling to schedule appointments. He truly is an expert in his field and I highly recommend him for anyone that is looking to build their brand and business in the healthcare field."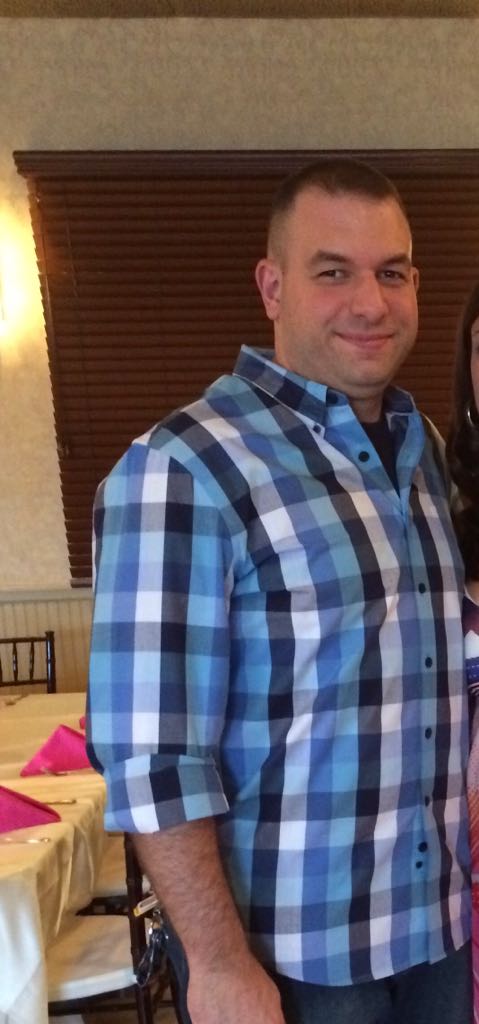 I am a father and husband living in New York. I have been working with Google Ads, Bing/Yahoo, and social media ads as far back as 2005. I started using these type of ads to make money on my own promoting affiliate programs. I have worked for various agencies on a part-time remote basis, until I started my dream job as a police officer here in New York.
I have helped hundreds of small business get more visitors to their websites - I can do the same for you.
Generate more leads and sales with an intelligent, well-executed PPC campaign.