My name is
Mathew Pinelli
I help companies to generate more leads and sales with an intelligent, well-executed PPC campaign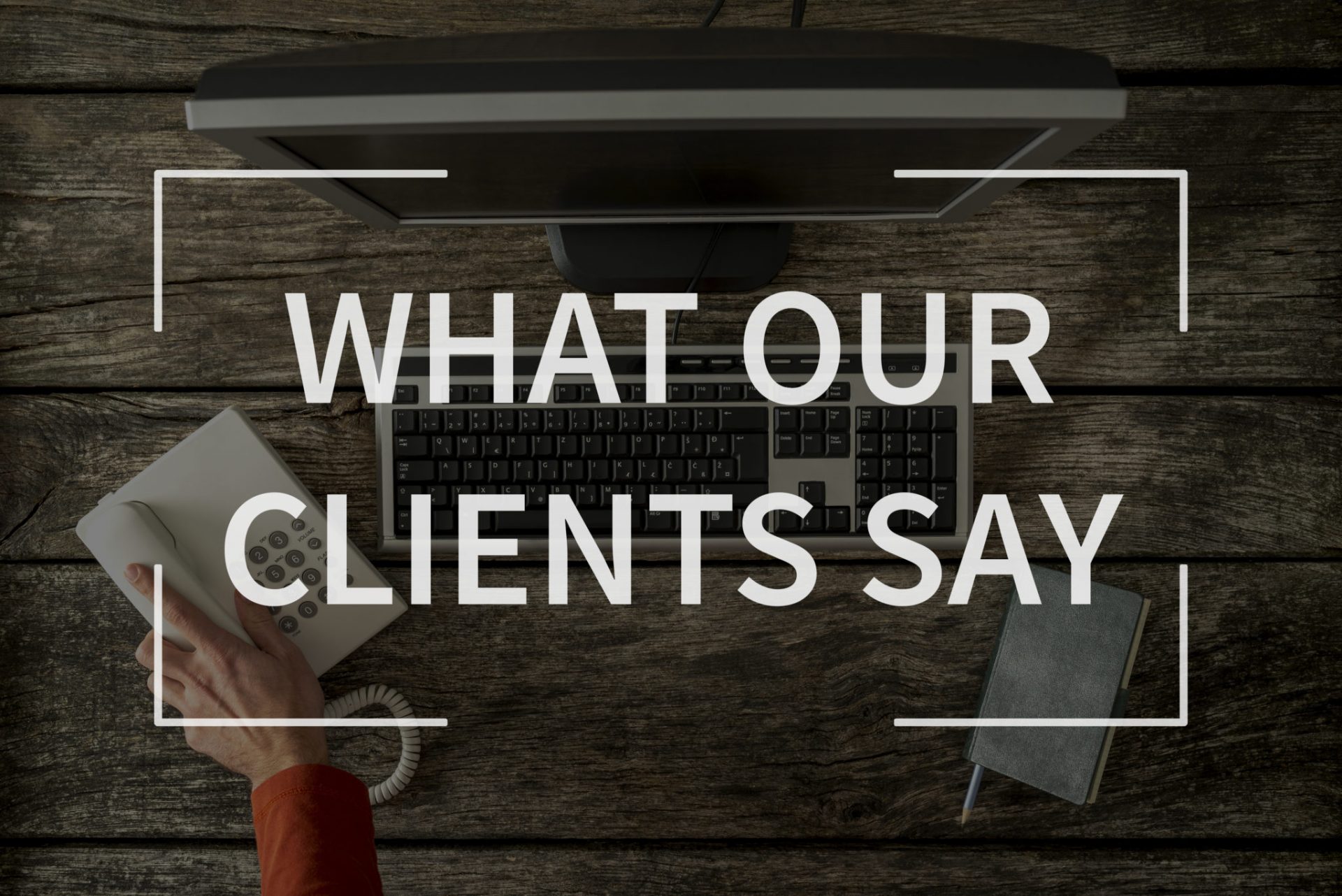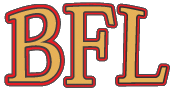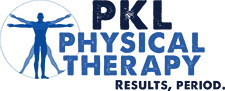 Testimonials from our clients
"Mathew Pinelli of MattPPC has been working with our internet and website for nine years at Sachem Dental Group LLP. His technical knowledge and expertise has been an asset to our company. His professionalism and patience has had a positive effect on our ability to learn and advance our literacy in the digital marketing world. Due to Matt's strategies our positions on search engines has improved. He has also reduced our cost of maintaining our website and our call tracking for training purposes. He has done a superb job redoing our website and maintaining it. As a result we have received positive feedback on the new site, which has increased patient flow."
"There are many many people out there that will try to solicit your business by pretending to be experts at online marketing and promise you a high return on your investment. Unfortunately, many of these people are fake and will take your money and waste your time offering little in return. You'll waste months and hundreds of dollars before realizing that your business isn't relevant on search engines and no new clients or patients have even found you on the internet. Matt has helped me tremendously, taking the fear out of internet marketing and making use of every investment dollar. I'm pleased that my business has started to pick up as a result of Matt's hard work and efforts. Patients are finding us and calling to schedule appointments. He truly is an expert in his field and I highly recommend him for anyone that is looking to build their brand and business in the healthcare field."
"I had Matt Pinelli perform an Adwords audit and here's what I got back: 18 recommendations from basic settings changes to landing page layout recommendations. It was more than a page and had to take 3hrs or more to complete. Much more than I had expected. I made about half the changes, the low-hanging fruit so to speak two weeks ago. Just those simple changes resulted in: 250% increase in clicks & 186% increase in my CTR (click thru rate). In lay terms – his recommendations nearly tripled the efficiency of my adwords campaign. He also answered all my questions making sure I understood why and how his recommendations worked. Real easy going guy. Definitely the kind of provider I like to work with!"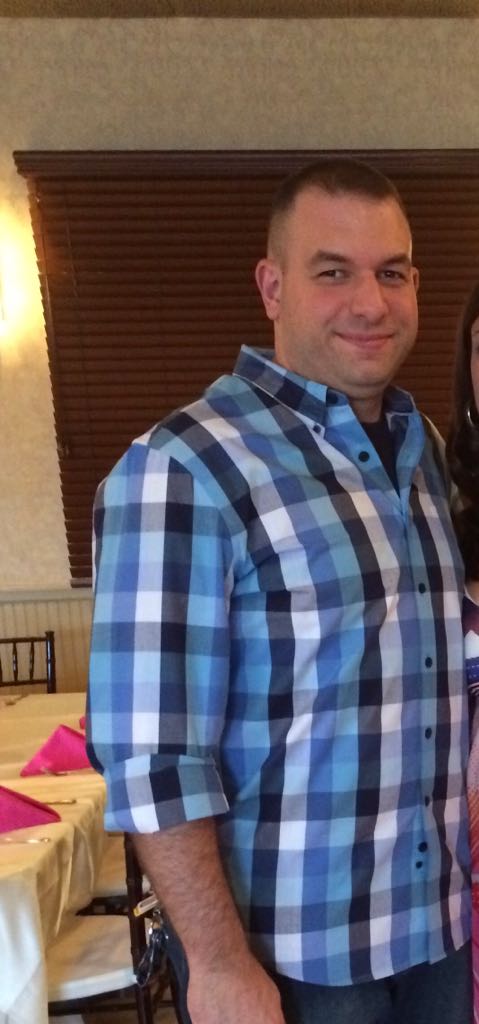 I am a father and husband living in New York. I have been working with Google Ads, Bing/Yahoo, and social media ads as far back as 2005. I started using these type of ads to make money on my own promoting affiliate programs. I have worked for various agencies on a part-time remote basis, until I started my dream job as a police officer here in New York.
I have helped hundreds of small business get more visitors to their websites – I can do the same for you.
Generate more leads and sales with an intelligent, well-executed PPC campaign.