White Label
PPC Management
We help businesses make more money
through strategic PPC marketing.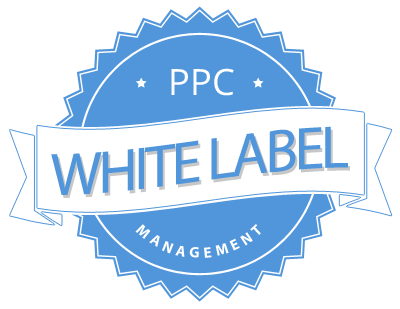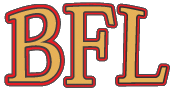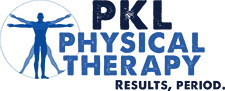 Tap into the power of a professionally run PPC agency and start to generate instant results for your clients!
If you're reading this, you most likely already know how powerful PPC campaigns can be. Perhaps you don't have time to manage them yourself or your gift is simply the ability to sell. If so, you'll want to partner with a proven PPC provider who is reliable and delivers outstanding results. Your search can now officially end as you've landed on the right page and we are the right partner for your white-label PPC needs.
Each of our PPC campaigns are maintained by me, Matt Pinelli, and I am an experienced Google Ads consultant. Our results-driven approach ensures that your new clients will see a positive effect on their business. In turn, you will earn their trust and they will most likely turn to you for all of their digital marketing needs.
Proven ROI
Since all of our campaigns are data-driven, we constantly adjust all parts of the campaign to maximize return on investment.  This constant data analysis allows me to know first hand what is working and what isn't.  With this information I can formulate new marketing ideas that may not have been attempted before.  Your clients will see the positive results of our work which is continually optimized for the most effective returns on their investment.
Benefits of Our White Label Service 
As a PPC reseller, we can provide you with prior client reports  to show your client of the effectiveness of using PPC. We'll consistently monitor the Google Ads campaigns to provide detailed performance reports and provide you with all of the data you need to show to your clients their investment is paying off. Furthermore, our services include set-up and ongoing support and feedback to increase the effectiveness of our services.
You'll be able to monitor all of the Adwords campaigns we're running for your client in real time. View vital details to help put your client at ease that their hard earned money is being put to the best use!
For your convenience, we can send you monthly or bi-monthly reports to inform your clients of the effectiveness of their Adwords campaigns.  Efficiently manage your time by keeping your clients in the loop!
We'll meticulously handle every aspect of new campaigns. We first start with keyword research to make sure we're targeting the most useful terms for success. During our research process, we'll identify any hidden opportunities to further maximize your client's marketing dollars.
Once we have the proper information, we build out the Adwords campaigns. Once our custom ads are out in the wild, we utilize the data provided to track conversions and trends. This highly essential data gives us the information we need to develop our reports. 
Finally, we optimize every ad to work on getting the most effective pricing for your client while making sure that each ad is going to the most useful page to convert new visitors into paying customers.
With our Adwords expertise, your new customers can make sure they are seen everywhere online to their ideal clients. With a full-fledged strategy, we can help create maximum awareness for your clientand help their brand stand out from the pack.
Testimonials from our clients
"Due to Matt's strategies our positions on search engines has improved. He has also reduced our cost of maintaining our website and our call tracking for training purposes. He has done a superb job redoing our website and maintaining it. As a we have received positive feedback on the new site, which has increased patient flow."
"Matt has helped me tremendously, taking the fear out of internet marketing and making use of every investment dollar. I'm pleased that my business has started to pick up as a result of Matt's hard work and efforts. Patients are finding us and calling to schedule appointments. He truly is an expert in his field and I highly recommend him for anyone that is looking to build their brand and business in the healthcare field."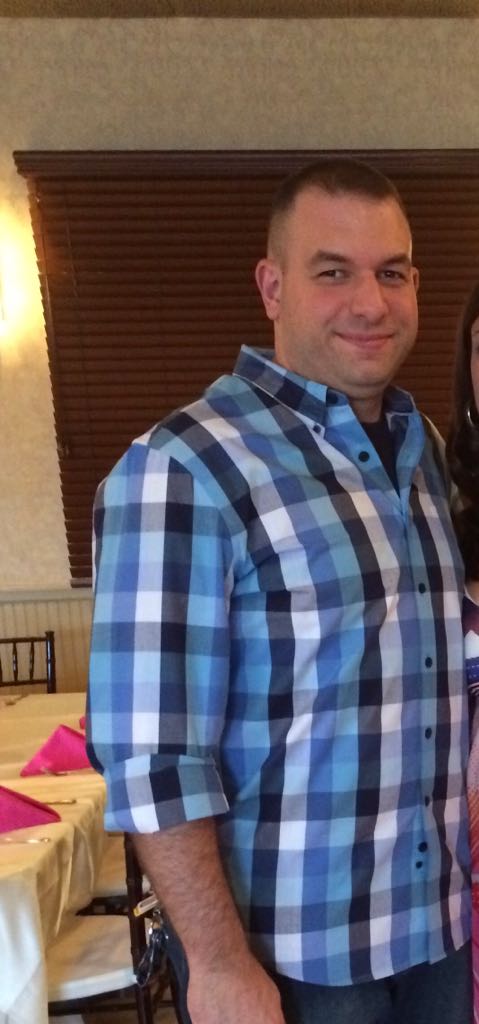 I am a father and husband living in New York. I have been working with Google Ads, Bing/Yahoo, and social media ads as far back as 2005. I started using these type of ads to make money on my own promoting affiliate programs. I have worked for various agencies on a part-time remote basis, until I started my dream job as a police officer here in New York.
I have helped hundreds of small business get more visitors to their websites – I can do the same for you.
Frequently Asked Questions
What does your service cost?
I charge a setup fee for your account. Even if you have an account already, I still create my own campaigns to run along side your existing ones until I have a firm grasp on what's working and what's not. This fee varies depending on the scope.
Here's the best part, I REFUND your setup fee. After three months I refund half your setup fee then after 12 months I refund the second half.
The reason I charge this fee even though I refund it is because I need to protect my time in setting up your account. Some people think once I setup the account that they can just click "Go" and they end up cancelling before even beginning. Sadly this has happened before and people received a perfectly setup account for "free". But then a few months later I get the email saying "I spent over $5,000 in the account you setup and didn't get any sales, can you help me?" I find that this fee setup is a fair way to protect me while rewarding a loyal client.
Do I have to sign a contract?
No. I don't do contracts as it just causes animosity. I charge my monthly service fee at the beginning of the month for services to be provided. At the end of each month you have the option to say whether my services are beneficial to your business and keep things going. If not, we can part ways and maybe revisit things at a later date. I also prorate the month if you decided to cancel mid month and will provide a partial refund.
How quickly can I see results?
One of the reasons I started concentrating just on PPC is because the results are instant. A well managed campaign can start sending you leads or sales the first day. There is no waiting like with SEO or if your TV commercial aired at the right time. The ads we display target people looking for you at the moment they are looking to buy.
What budget should I start with?
Like I said before I have worked with clients that had a $500 budget not including my fee. It works but it isn't ideal Most clients that I work with now have a starting budget between $1,000-$2,500 plus my fee and usually their budget increases due to performace. So if mid month you're getting a good amount of leads but are looking for more we can adjust your budget at any time.
What types of businesses do you work with?
I work with any business looking for leads or an increase in e-commerce sales. I get leads via phone calls or form submissions.
Some of the service businesses I have worked with are dentists, lawyers, physical therapists, dumpster rentals, masonry, tile installers, business forms, atv/go kart performance parts, travel agents, vacation excursions, car dealerships, movers, roofers, contractors, and the list goes on. These clients have had budgets ranging from $500/month to $30,000/month and above. My main goal is to help businesses increase revenue using a platform that most people can't do on their own.
Generate more leads and sales with an intelligent, well-executed PPC campaign.